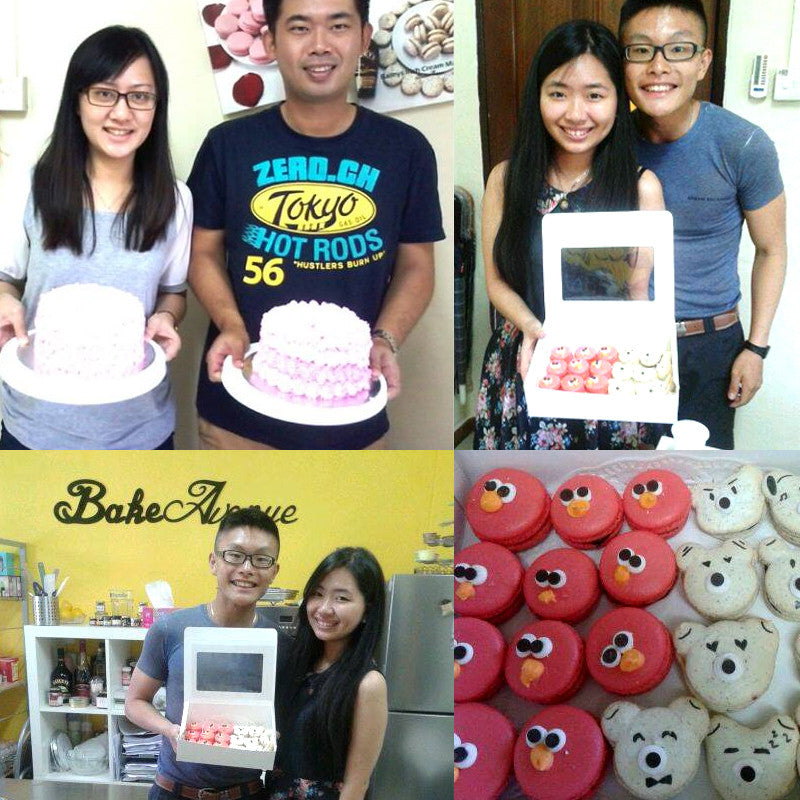 x Private Class - Couple
Couples are always looking to try new things together. Baking courses for couples provide a good way for couples to bond and share a good meal. You can add spice to your relationship, by baking together. You can also spend quality time together and enhance the relationship.
We can have private couple baking class at your preferred date/time.
To enquire, you can either fill up the form below or drop us an email at hello@bakeavenue.com .