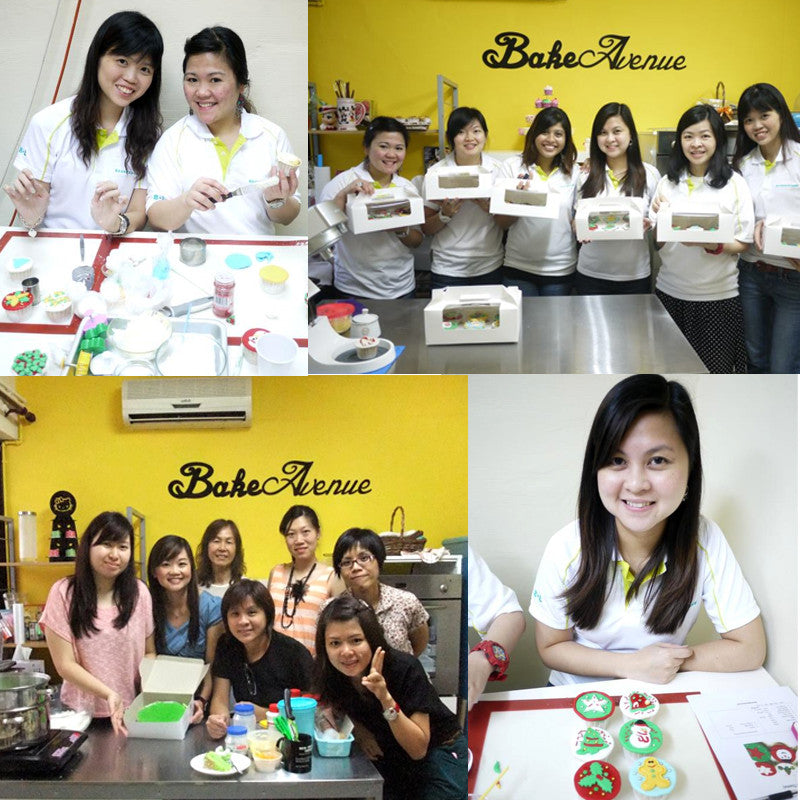 x Private Class - Team Bonding
What does baking have to do with the corporate environment and improving team communication and morale? We believe that baking requires thought, skill, creativity and teamwork - all desirable attributes, especially in a workplace ! So if you are looking for something more fun and interesting for a team building event, try baking for a day !
We can private Team Bonding baking class at your preferred date/time with 4-8 students.
To enquire, you can either fill up the form below or drop us an email at hello@bakeavenue.com .